The swing trading for the new comers or the beginners is just like taming a lion. It is really a challenging and risky for you to commence the business in trading. Buying the stock items and selling them in target duration of the time is making the money off and tiny fluctuation in the stock prices makes its little bit more challenging. For about many years the tools for trading the stocks were not available to the investor who invests averagely. But today the high speed internet connection has made it very much easier for anyone to do the trading business. But at the same time it is mandatory for you to avoid the certain common mistakes that may led you to bear a high costs too.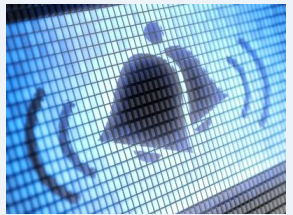 Here are some of the ways to avoid making mistakes-
• Try to develop a perfect business plan – The swing trading business is a business that endeavors simply like any other type of income generating endeavor. So you need to mandatorily make a perfect plan that makes the business starting perfectly without getting into any kind of trouble that makes you to suffer later on. You need a list of equipments for becoming a successful trader. Also you need a fast internet connection. Also invest in the backup computer so that you do not get any trouble with the computer system. Also make a list of all trading courses to take the proper learning or education about a trading business.
• Create a good trading plan- There are number of trading strategies and philosophies to make a good income in the business into stock market. Now just decide and make strategy and a good plan for swing trading and stick with it when you start the trading business effectively.
These are some steps that will make to avoid mistakes in swing trading in stock market.